Meet Our Staff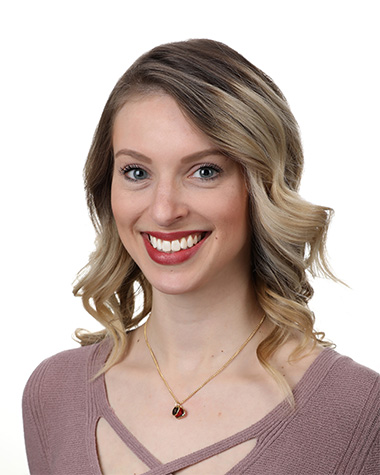 Elizabeth
Liz and her colorful personality strive for a positive patient experience and atmosphere. She has been working in the optical field since 2006. While at first just a summer job, she felt that she found her niche. Liz attended Raritan Valley Community College where she studied and completed courses in Ophthalmic Sciences. Outside her work life, Liz loves spending time with her husband and daughter. Her future goals are to complete her studies and receive her license as an Optician. If you are looking to update your eyewear...let Liz help you find what you're looking for and maybe even try something new you never expected to like!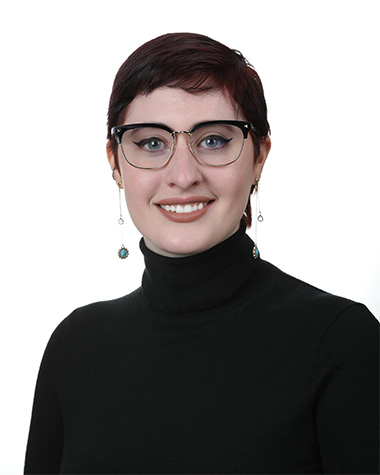 Natasha
Natasha joined Ridgedale Family Eye Care in April of 2017, after working as a paralegal for a number of years. She enjoys her work assisting patients in all ways day to day. She comes from a family background of the optometric and ophthalmic field so has a lifelong interest in the work she is involved with here at our practice. She spends her free time restoring her historic New Jersey home and spending time hiking with her husband and puppy.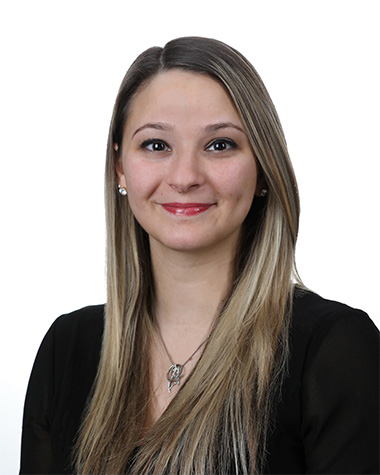 Melissa
Melissa started at Ridgedale Family Eye Care in May of 2017. Before joining our team she was an administrative assistant at a fitness club for six years. She decided to become more involved with the medical aspect of health. Her interest in Optometry was peaked after having the LASIK procedure. She is looking forward to expanding her optomic knowledge base, getting to know the patients and learning new skills. Melissa enjoys visiting the Jersey Shore and going to Six Flags Amusement Park. In her spare time you can find her hiking, singing karaoke or petting dogs!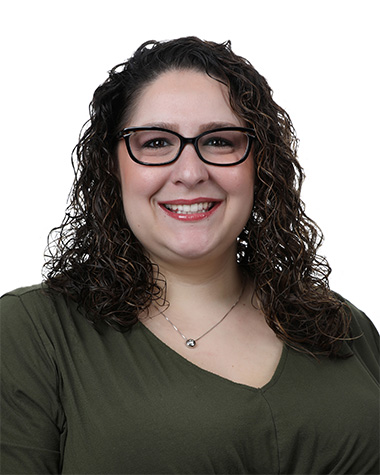 Heather
Heather joined Ridgedale Family Eye Care in June of 2017. Heather achieved her bachelor's degree at Rider University, double majoring in Elementary Education and Psychology with a minor in Special Education. After graduation, she joined her father's family run Optometry practice where she managed the office for 8 years before joining our practice. At the office, Heather is very knowledgeable with medical and vision insurances and helps verify patient's benefits. She also loves helping patients with frame selections and enjoys educating patients on the different types of lenses and lens options. Heather also helps patients with frame adjustments and repairs. On her free time, Heather loves relaxing on the beach with her husband and four children in their lake community of Lake Hopatcong.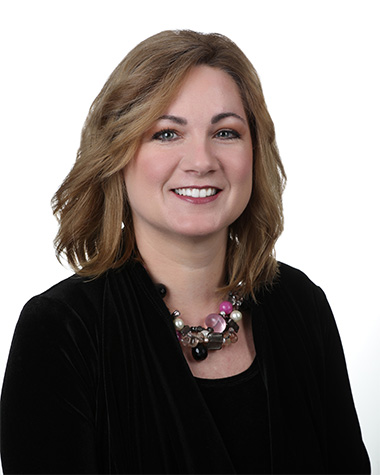 Alexandra
Alexandra joined the Ridgedale Family Eye Care team in October of 2017. She is happy to join the full-time workforce after staying home to raise her 3 children for the past 18 years. Ali enjoys working with our team and meeting the patients. She is looking forward to expanding her optometic experience. She has a BS in Human Services with a minor in Psychology. Ali has a background in marketing, fundraising and social media. In her spare time, she enjoys any and all activities with her children and their American Cocker Spaniel, Mia.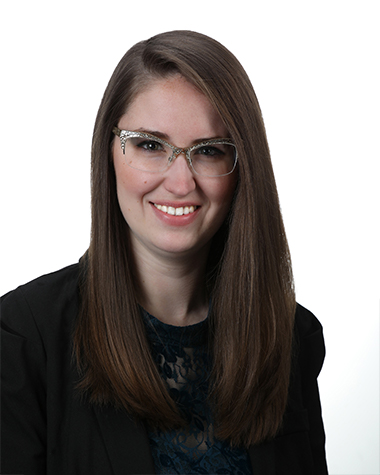 Jennifer
Jenn joined the Optical field in 2013 and came to Ridgedale Family Eye Care in February 2018. Jenn enjoys assisting patients in finding their perfect frame, frame adjustments, and repairs. She is also passionate about the optical industry and strives to learn all that she can about the latest and greatest lens technology and frame styles. When not at the office, Jenn enjoys teaching Irish dance, getting lost in the woods, and taking too many pictures of her dog.
Emily
Emily joined the Ridgedale Family Eye Care team in August of 2019. She graduated from Montclair State University with a Bachelor's in Broadcasting and Communications in hopes of working for the NY Jets. She has a strong background in Administration since 2008. When the opportunity came to join our team, she couldn't pass it up! Emily is enthusiastic and loves interacting with patients. When not in the office, she enjoys the gym, cooking, binging shows, and going out with friends.